IOF Official Partners:

T-Kartor
T-Kartor creates and maintains geographical information, maps and charts. T-Kartor develop solutions to deliver data, information and products in innovative ways. T-Kartor deliver products worldwide and have local offices in 8 countries.
T-kartor is established in the field of Defence Geospatial on two continents and are rapidly expanding using similar technology within Public Safety sector. Also, based on decades of experience in cartography and GIS, T-kartor offers City Wayfinding solutions to cities and transport authorities across the globe.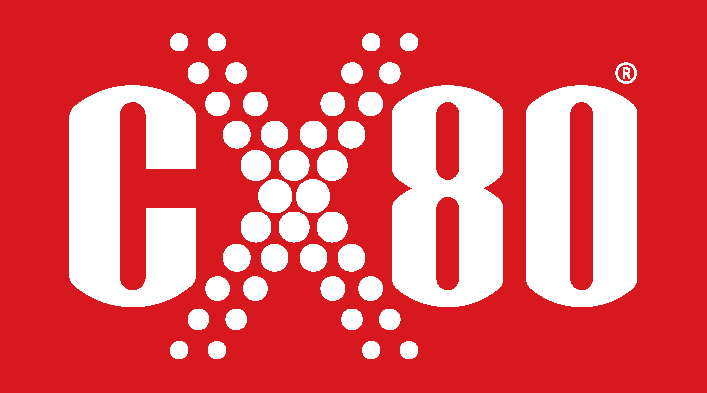 CX80
CX80 was founded in 1991 and produces highest quality technical chemistry products like: multifunctional products, specialized greases, high-performance lubricants, adhesives, sealants and many other specialised chemicals.
结合创新和技术提供支持ducts necessary for countless industrial and consumer applications. The company has been an official partner of the International Orienteering Federation since 2020.
Through the partnership between CX80 and IOF, all IOF's major MTBO bears the name of CX80 – e.g. the CX80 World MTBO Championships, CX80 European MTBO Championships and the CX80 World Cup in MTBO.

SportIdent
SportIdent produces timing hardware, so organisers in over 65 countries can create amazing sport experiences for outdoor enthusiasts.
Designed and produced in Germany, the SportIdent hardware is light, robust, and easy to set up.
SportIdent on Facebook–SportIdent on Instagram


Lumonite
The Lumonite story began in Finland, where the long and harsh winters create a need for rugged and high-quality lighting.
Today Lumonite offers a wide range of quality lamps for orienteering regardless of whether you prefer going by foot, bike, or ski.
Lumonite is IOF's official headlamp partner and offers its popular range of headlamps throughValostore– with webshops in Finland, Sweden, Norway and Denmark.
Lumonite on Facebook–Lumonite on Instagram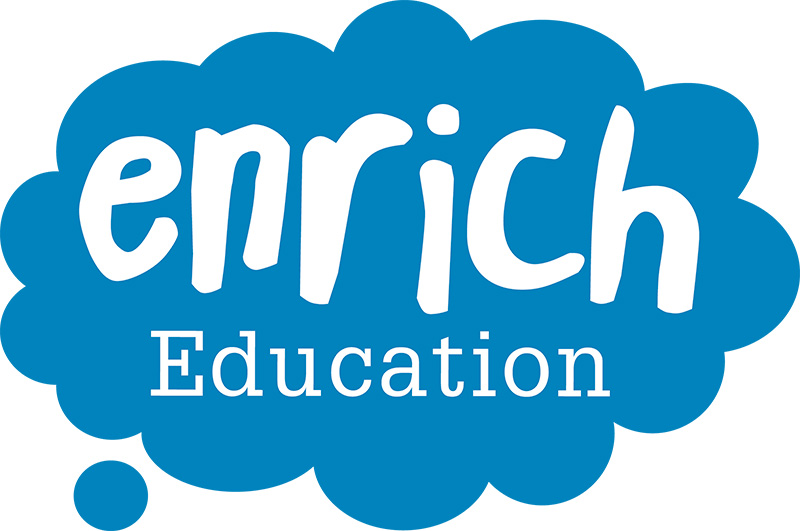 Enrich Education
Enrich Education have established themselves as the UK's largest provider of bespoke school orienteering courses, maps, training and cross-curricular outdoor learning resources.
Their aim now is to support schools internationally in the same way that they have been supporting schools in the UK since 2014.
Enrich Education is the official IOF School Orienteering Partner and aWorld Orienteering DayPartner.
Enrich and IOF will work together to develop new orienteering products for schools, new event days to introduce and engage schools and young people in orienteering, new training for teachers, and enhanced opportunities for schools and young people to engage in orienteering competitions.
Pfizer
Pfizer is an American multinational pharmaceutical and biotechnology corporation.
Pfizer develops and produces medicines and vaccines for immunology, oncology, cardiology, endocrinology, and neurology.
Go to the TBE awareness pagethat IOF and Pfizer have created together
SIGN SPORT
SIGN SPORT is a custom wear company specialized in clothes for Orienteering, Running, Cross-Country Skiing and Cycling. The products are designed, developed and manufactured exclusively in Europe by athletes and for athletes, providing maximum comfort during the activity. SIGN SPORT produces all the gear with individual design based on customers needs.
运动是标志设计和制作衣服more than 500 orienteering clubs over the world.
OCAD
OCAD is a graphics program for drawing maps or plans of all kinds and was originally developed for the creation of digital orienteering maps. Today it is used successfully in all areas of professional cartography worldwide.
OCAD is a provider for IOF and a partner forWorld Orienteering Day.
Become a Partner
The large number of orienteers worldwide, and especially in Europe and the Northern countries, combined with highly visible major events, make the IOF a great opportunity for partnership to reach a strong target group. The IOF can offer several opportunities for your company, both in strengthening your brand, brand equity and, not least, creating opportunities to strengthen your business and relationships with both new and existing customers. Please contactIOF CEOfor more information.
Advertise in IOF Channels
You can also purchase advertisment space in IOF Channels. To get more information, visit this site:Advertise in IOF Channels
Information for organisers of an IOF Event:IOF Sponsor Guide (for Events)